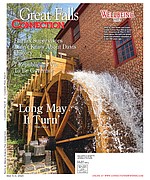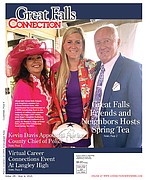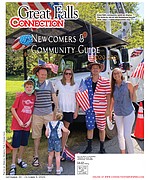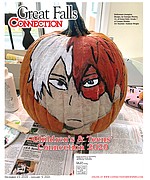 More Stories

Creates and releases an online community petition
Ponteha Aryavand, 10, of Great Falls introduced an online community petition in mid-April for a continuous yet undetermined length of sidewalk along Georgetown Pike in Great Falls.
In a May 2021 issue of the Great Falls Citizens Association Newsletter, GFCA president, Bill Canis writes:
Have I mentioned in print lately that we, resident owners of "Belly Acres" in Burtonsville, are back to being a five-indoor-cat household?
Today, the Fairfax County School Board voted unanimously to develop a School Trust Policy aligning the school division with Fairfax County's Trust Policy.
A letter to Fairfax County Board of Supervisors Chairman Jeffrey McKay.