Wed

Thu

Fri

Sat

Sun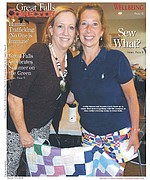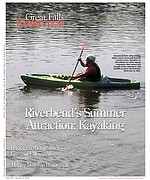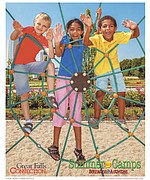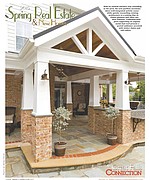 More Stories

Sunday evening concerts bring community together.
Sunday's Concerts on the Green at the Great Falls Village Center are a weekly tradition that continues to unite the community.

Teenager leaders warned, asked to educate themselves and peers against sex trafficking.
Detective Bill Woolf described how human traffickers use all tools possible, including social media, to lure victims anywhere and everywhere, including Tysons Corner, Great Falls and McLean.

Sunday, July 26 at Westwood Country Club was not a usual swim meet. It was the All-Star meet, where the best of the best competed in a total of 48 individual events.
Taking a train from Reston: Commuters express satisfaction and some criticism.
These are some of the mixed emotions coming to light in conversations with commuters reflecting on the one-year anniversary of the new Silver Line Metro operation.

Commuters discuss conveniences of Silver Line.
July 26 marked the first anniversary of the Metro's Silver Line opening.