Sat

Sun

Mon

Tue

Wed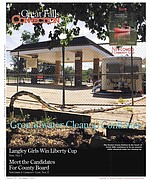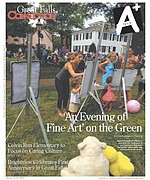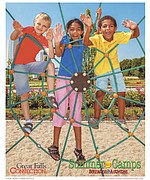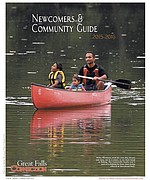 More Stories
In July, 2015, 26 Great Falls homes sold between $3,900,000-$439,500.
Great Falls Home Sales: July, 2015

Coach Robb: injured goal-scorer Duenkel 'unlikely' to play.
The Langley field hockey team enters the 2015 season with a strong defense.

GFCA responds to latest figures from gas additive spill; eyesore continues to plague Great Falls.
In the last three months, about 27 pounds of Methyl Tertiary Butyl Ether (MTBE) have been removed from the groundwater as a result of the leak from the former Exxon Station at 9901 Georgetown Pike.

PTO sets goals for a new year: fundraising for new laptops.
As summer comes to a close, elementary schools in the Great Falls area are hard at work preparing to welcome students to a new school year.
Great Falls Artstars Studios holds piano recitals.
The students of Artstars Studios LLC of Great Falls recently held piano recitals. The theme of the recitals was "Pets On Parade."