Fri

Sat

Sun

Mon

Tue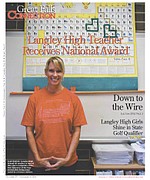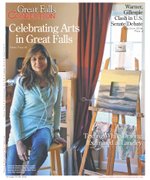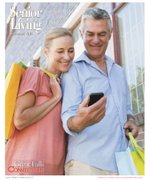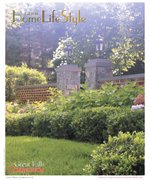 More Stories
Leah Puhlick a recipient of the Yale Educator of the Year Award.
Katherine Tan may have graduated from Langley High School last year, but one teacher has made an impact on her to this day. The Yale University freshman nominated her former Advance Placement [AP] chemistry teacher, Leah Puhlick, for this year's Yale Educator of the Year award - and she was one of this year's recipients.
Your guide to entertainment in Fairfax County.
For those looking to fill their calendar with some home-brewed, Fairfax County fun stuff (read: entertainment and diversion), The Connection's Fairfax County Entertainment Calendar has many options: weekend jaunts and larks; date night inspiration; winter-to-spring fun; day-long festivals and events; art-outings; family fun-and-learning fusions; plays and shows; beyond-Small Business Saturday local shopping and bazaars; markets of handcrafted wares; music; 1Ks to marathons... the list goes on. If you know of an event not listed in our entertainment calendar, email it to south@connectionnewspapers.com for happenings in south Fairfax County or north@connectionnewspapers.com for entertainment in the northern parts of the county.
To the Editor: Enough is enough! The race to succeed Rep. Frank Wolf in Virginia's 10th Congressional District is getting uglier by the day.
To the Editor: I have been a member of the Great Falls Citizens Association Transportation Committee since 2010 when Delegate Barbara Comstock and Supervisor John Foust led a bipartisan effort, in conjunction with the GFCA and the McLean Citizens Association, to change the VDOT plan for a two-lane turn from Route 7 and a nine-lane-wide intersection at the juncture of Route 7 and Georgetown Pike.
To the Editor: In George Washington's Farewell Address, he implored our young nation to avoid political parties, which would fracture our unity, and instead advised us to choose leaders by exercising the virtue of neutrality - what is the candidate's merit and reputation.