Fri

Sat

Sun

Mon

Tue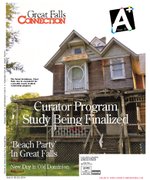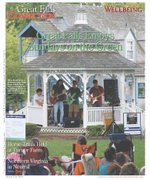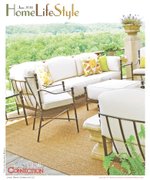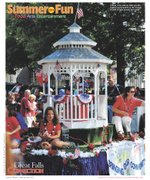 More Stories
Historic homes that have been abandoned - and perhaps lost their original charm - could have a second chance to return to their former glory. Fairfax County Parks Authority is currently finalizing a resident Curator Program Implementation Study that would allow anyone with the time, money and expertise, to live in a historic place in order to fix it up.

The piano students of Artstars Studio were excited about learning and practicing music for their "Beach Party" recital held recently. Selections included "Palm Tree Serenade" by Lynn Olson, "Sandcastles" by Martha Mier, and "Moonlit Tides" by Randall Hartsell.
Richard L. Andrews, born Oct. 6, 1933, in New York City, died on Aug. 1, 2014, in Alexandria, after a valiant seven-year battle against melanoma, leukemia, mesothelioma, and, finally, liver cancer.
Letter to the Editor
The recent endorsement of Barbara Comstock by both the National Association Realtors and the Virginia Association of Realtors is not only well deserved, but speaks volumes as to the impact that both Barbara and Congressman Frank Wolf have played in helping further both our local economy and that of the country. As a Virginia resident for nearly 30 years and a Realtor for nine years, I know firsthand what Barbara has meant to our community.
Letter to the Editor
I really enjoyed Marilyn Campbell's article about "Keeping School Clutter Under Control" [Connection, Aug. 13-19, 2014], which contains great advice about maintaining a tidy environment in the home relating to school activities and assignments.